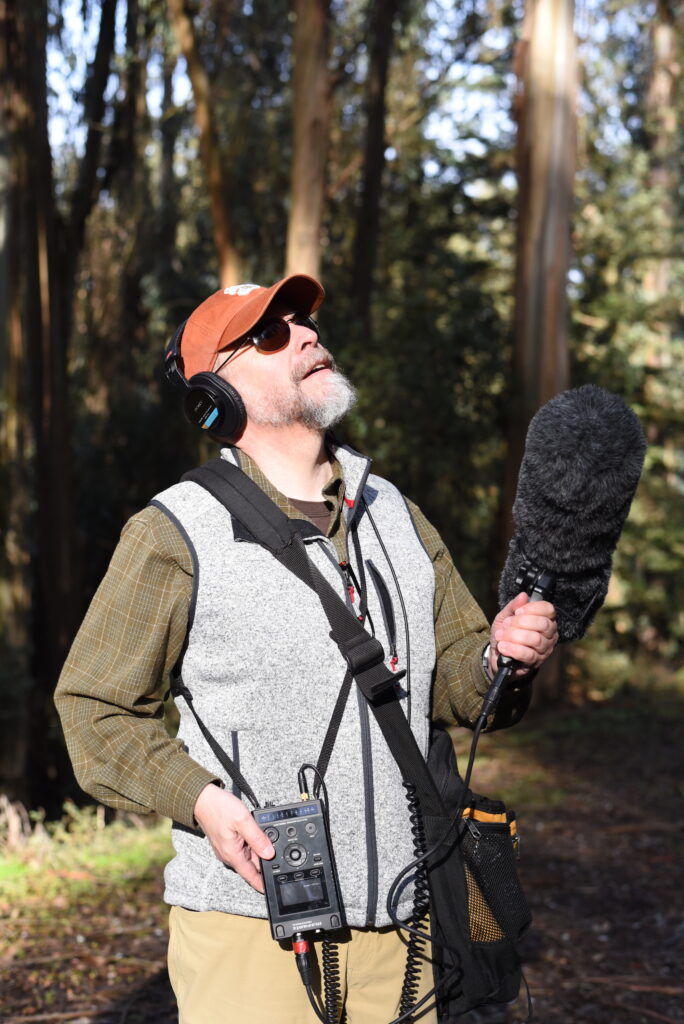 I'm primarily a writer, editor and voiceover talent, though over the years I've performed about every aspect of broadcast production and journalism. My particular specialty is making complex science and technical topics approachable and engaging for a general audience.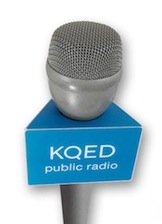 Notable clients have included Twin Cities PBS, NPR News, The Smithsonian, KQED (San Francisco), KVIE Public Television (Sacramento), CNN, C/NET, Oracle, KCET (Los Angeles), numerous national cable networks (see my bio for details), the University of California, the National Park Service, Wild Sanctuary and the California Department of Forestry.
In 2008, I led the development team that created the groundbreaking Climate Watch multi-platform initiative at KQED, which won numerous regional and national awards. I continued at KQED as a science editor until June of 2019. In recent years I've focused my writing on climate, science & health topics.
Follow me on Twitter: @voxterra.